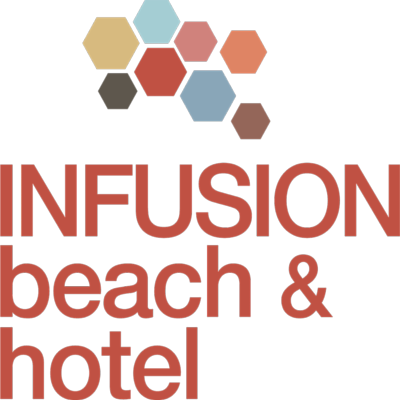 v.i.p.
Take your experience at Infusion Beach & Hotel to the next level by reserving one of our VIP offerings catered to fit your party's needs!
A dedicated waitstaff and security staff will be provided to all our VIP offerings.
All options include cover charge and direct access to the beach party with no lines or waiting.

Luxury Cabanas
Giant TVs to watch your Favorite Sports Teams
Personal Safe to lock your belongings
Ceiling Fan and misters

DJ Booth Lounge
Exclusive stage access
overseeing the dance floor
the ultimate daytime hotel experience​


Daybeds
Prime Poolside comfort for
your dipping Pleasure
Bachelorette Packages
Information on Bachelorette Packages
click here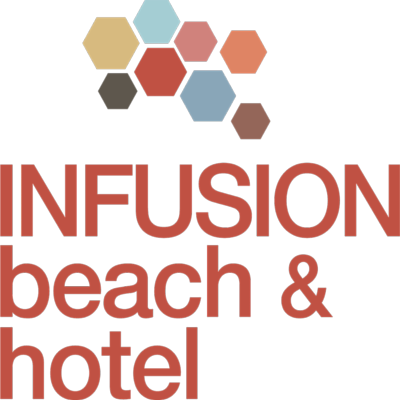 Exclusive Access
Cabana Rooms
See hotel page for booking of
cabana rooms
Opening Spring of 2017 Infusion Beach & Hotel is making a TITANIC splash across the Coachella Valley and Southern California. IBH's focus will be on bringing world renowned entertainment to our up-close and personal venue. Offering top notch VIP service in our Luxury Cabanas, Poolside Daybeds or on Stage in our two Exclusive DJ Booth Lounges, IBH will treat you like a celebrity. With our state of the art sound system and dance deck to keep you moving all day long, IBH is a must visit if you are looking to escape the desert heat.